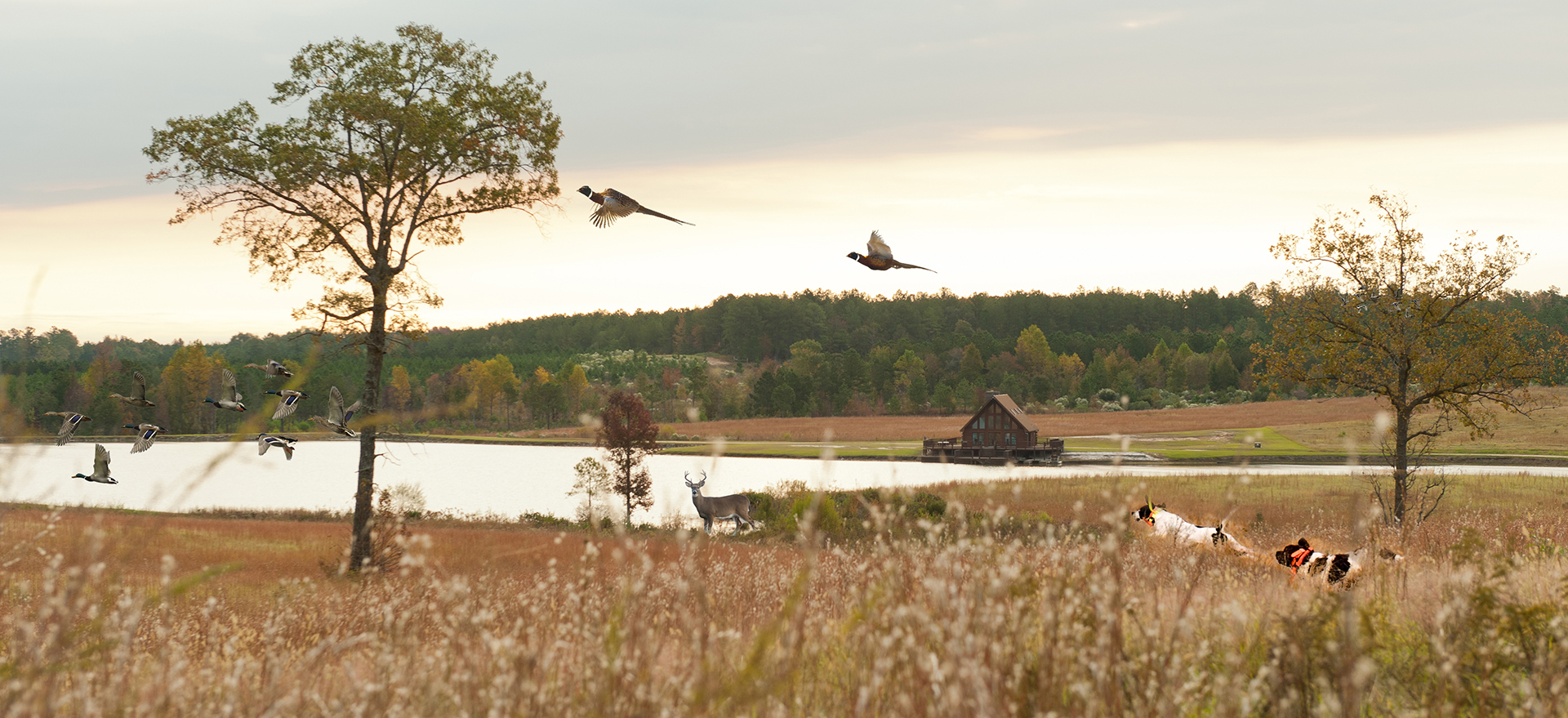 Moree's Sportsman's Preserve & Sporting Clays
Society Hill, SC
The Finest Upland Hunting & Sporting Clays
Sporting Clays
Featuring two wireless 14 Station Courses!
The season never closes on Sporting Clays!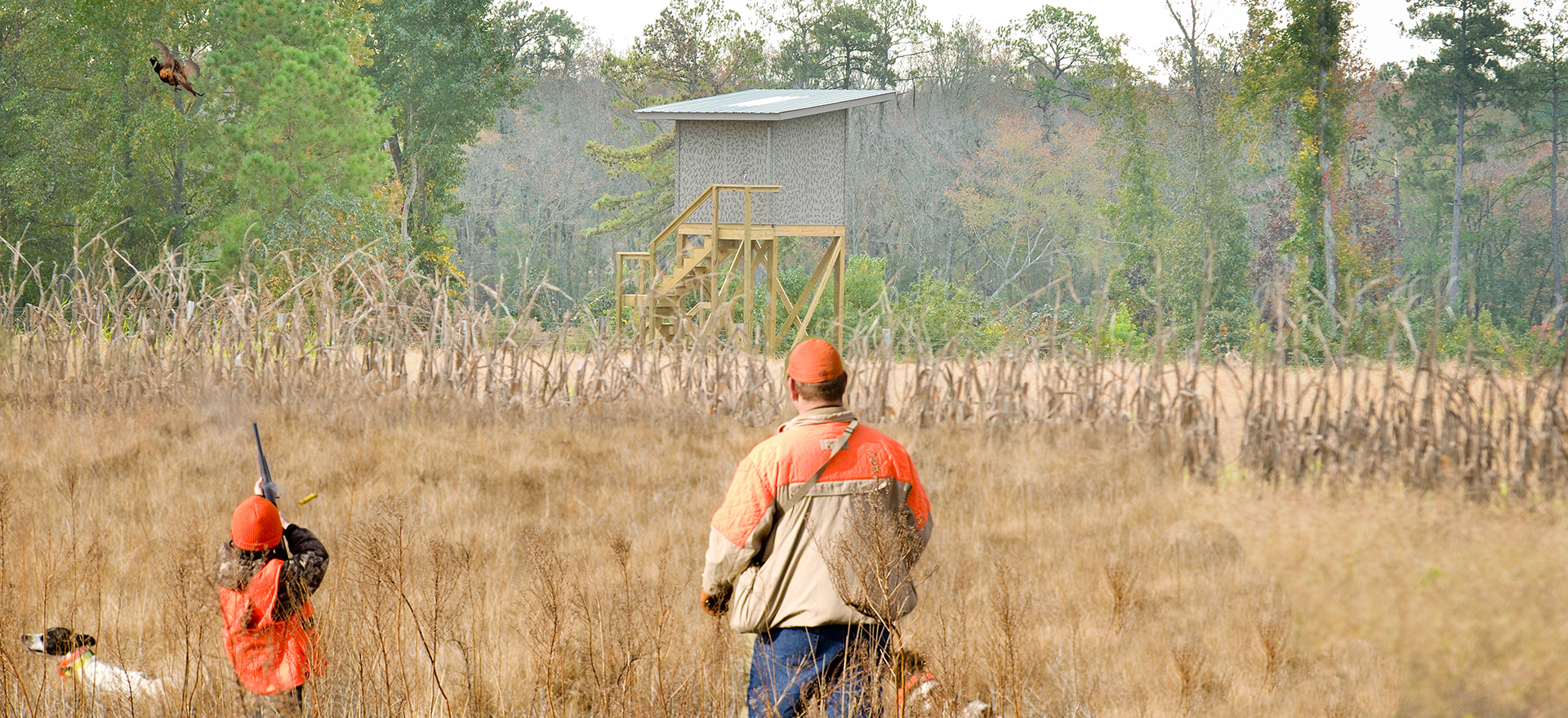 A Sportsman's Paradise
Over 2500 acres of upland game ranges
Quail • Chukar • Pheasants • Ducks • Deer • Hogs • Fishing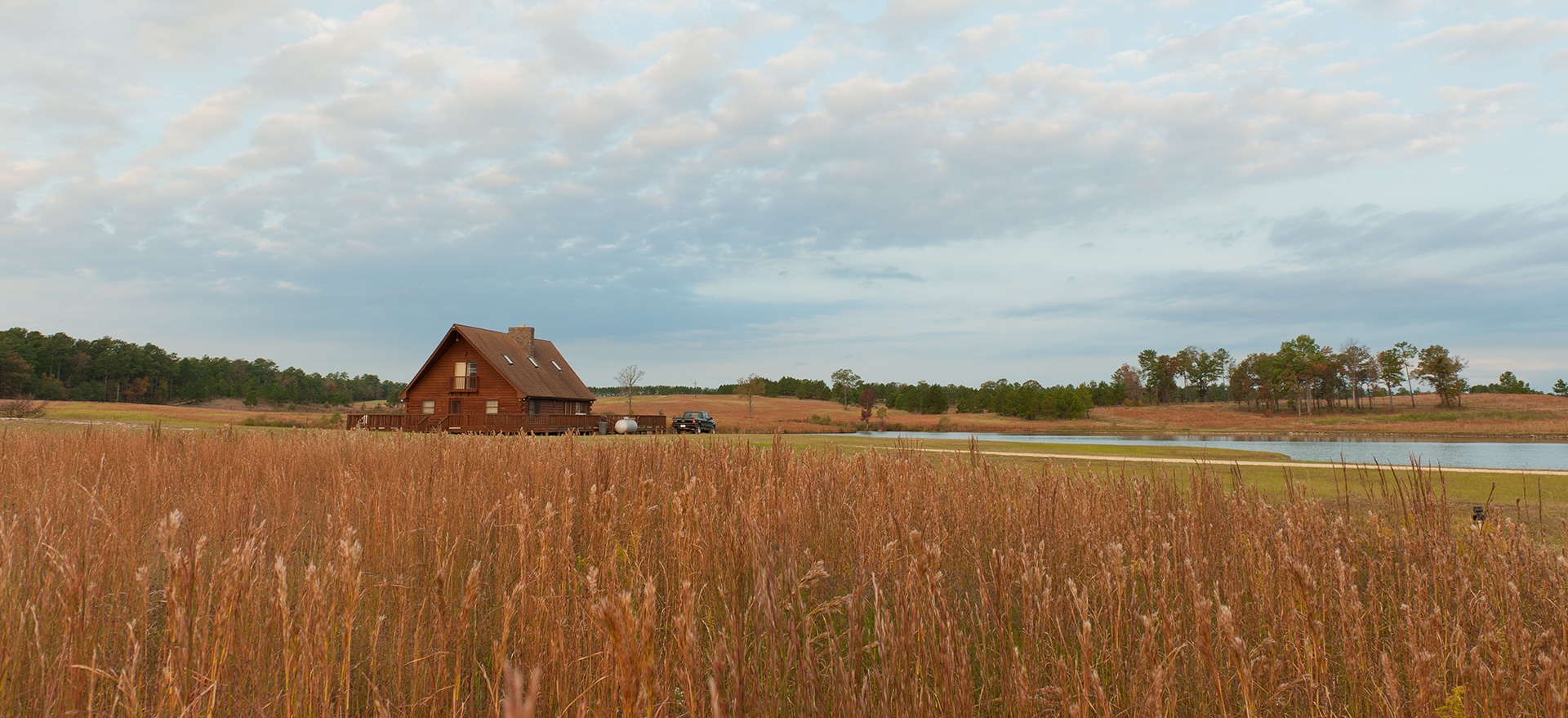 Amazing Lodging
10 spacious properties available
Featuring an 8,000 sq ft / 20 Person River Lodge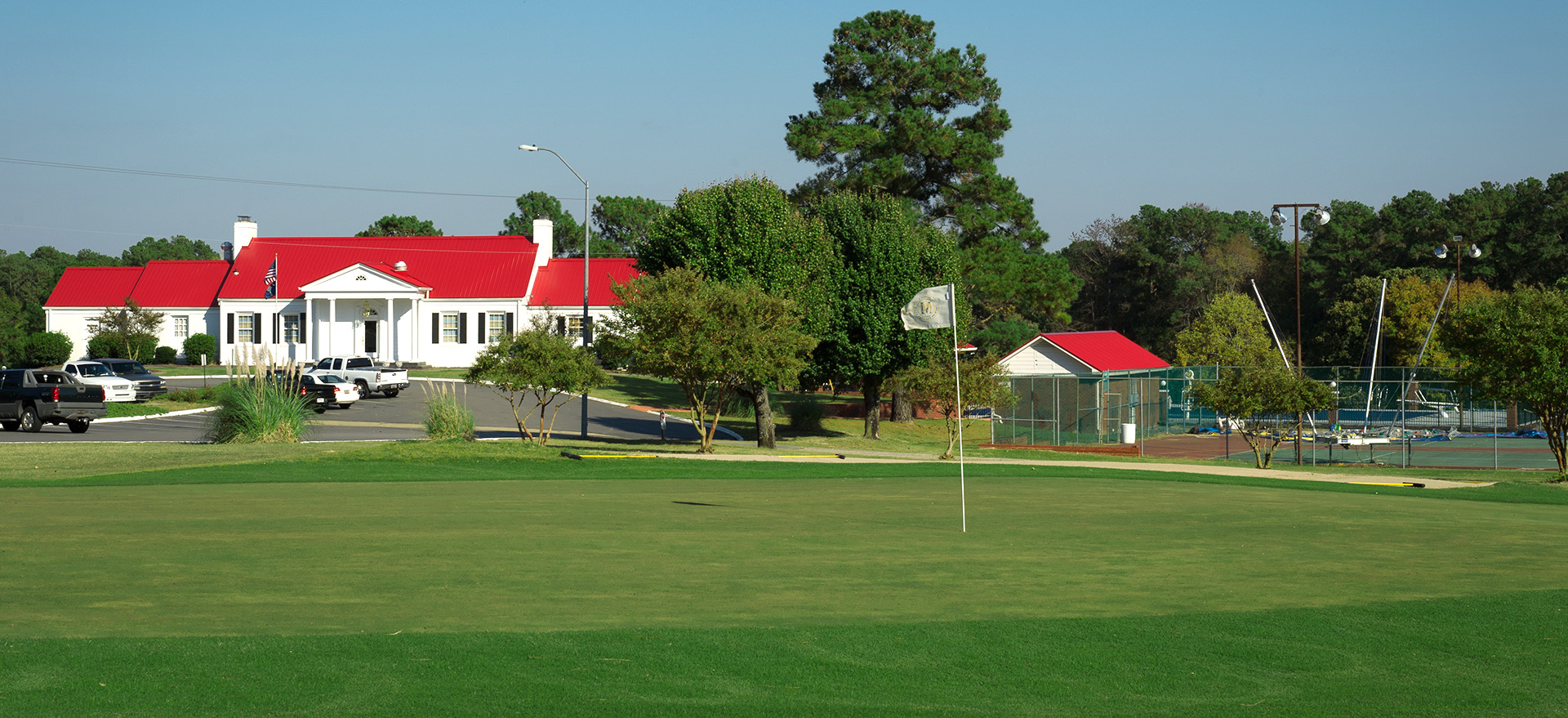 Golf & Country Club
A Donald Ross Signature Course
Par 72 • Olympic Size Pool • Practice Facilities • Grilling Area • Mini Golf • Tennis
Quail • Chukar • Pheasants • Ducks • Deer • Hogs • Fishing • Sporting Clays • Lodging
Moree's Sportsman's Preserve & Sporting Clays
Moree's Sportsman's Preserve is an upland game preserve and is the favorite of many who love quail hunting, duck hunting, pheasant hunting, Sporting Clays and other outdoor activities in South Carolina. We also encourage sportsman to bring their well managed dogs for bird hunting. Guests may also use our trained dogs from our onsite kennel.
Specializing in quail, chukar, pheasants, ducks, deer, hogs, sporting clays, and outstanding lodging, Moree's is an efficient and cost effective means of responsible year-round land management. In addition to the very best possible hunting environment and game availability. No matter how small or large your group is, Moree's can accommodate any size sporting group. We have many types of lodging to suite your needs that are fully equipped to handle your perfect adventure.
Moree's offers a very attractive golf package at nearby Moree's Cheraw Country Club which is designed by the world renowned golf course architect, Donald Ross. Moree's is the ideal source of adventure for the outdoor enthusiast in the Southeast, providing a great alternative to large individual financial investment in the personal ownership of hunting properties, dogs and vehicles, and equipment.
Established in 1985, Moree's has become a top hunting destination offering a variety of outdoor sporting options. Its 25- and 50- acre upland game ranges offer diverse terrain in carefully cultivated meadows with lush rolling hills make natural-like habitat for the birds and create easy walking for shooters.
Facilities include a spacious hunting lodge, modern dog kennels and large holding cages where the birds are kept prior to the hunt. Guests may use their own well-managed dogs. South Carolina hunting licenses, non-resident licenses and special shooting preserve licenses are also available.
A Sportman's paradise! Moree's Preserve has a sporting activity for every outdoor enthusiast.
We can easily accommodate your entire group or family with 10 different lodging facilities.
Elite, Corporate Bonus and Sporting Clay Membership are available with great savings!
All
Informational
Mike Johnson - GM
Testimonials
Hunts
All
Informational
Mike Johnson - GM
Testimonials
Hunts